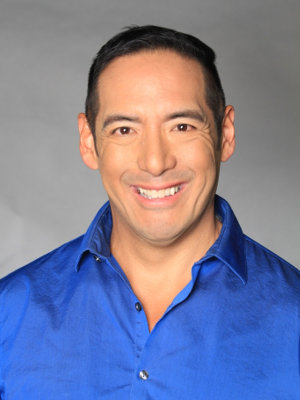 Craig Barker
Height:
5ft 10in
Hair:
Black
Eyes:
Brown
Neck:
16
Jacket:
42
Shoe:
10.5
Seattle, Washington, United States

Training
Acting for TV/Film
Rick Kostenick, Hope Shanthi
Professional Modeling
The Kim Brooke Group
Skills
Weapons: Former Firearms Instructor with the Washington State Criminal Justice Training Commission.
Martial Arts: Karate, Mid-Level Experience.
Body Guard, Self Defense Tactics: Taught women/men/children in formal courses.
Driving: Stick Shift, Motorcycles
Musical Instrument: Trumpet, Baritone.
Other: Body building, nutrition, health supplementation for longevity, anti-aging.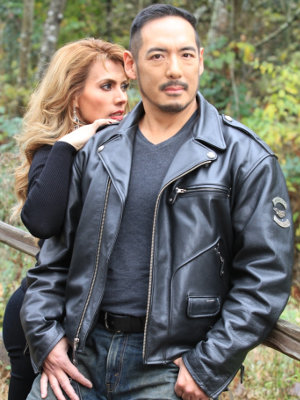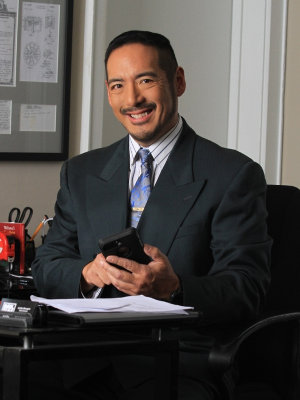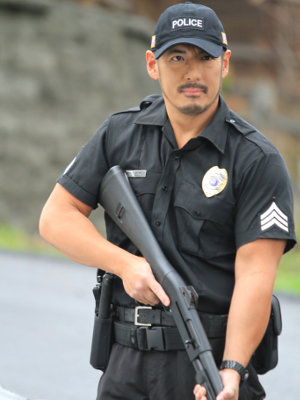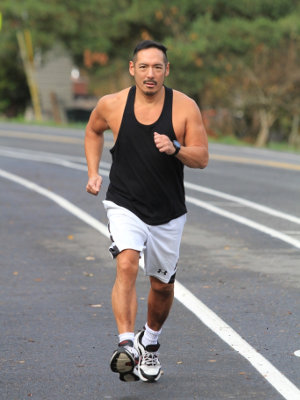 Craig Barker is represented by The Kim Brooke Group

.