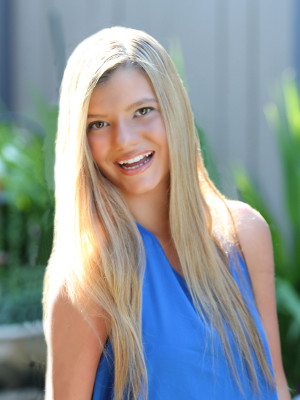 Dallas Rein
Height:
5ft 4in
Hair:
Blonde, Dark
Eyes:
Hazel
Bust:
32
Waist:
22
Hips:
31
Dress:
0
Shoe:
7.5
Seattle, Washington, United States

Experience
Macys fashion show
Boston, Ma
Runway
Spring Fling fashion show
Providence, Rhode Island
Runway
Littlest pet shop
Boston, Ma
Runway

Training
Professional Modeling
Cameo modeling agency, Boston, Ma.
Acting for Commercial Auditions
Cameo kids, Boston, Ma.
Acting Workshops
Boston Casting, Boston, Ma.
Private acting classes
Deborah Cosby, Salem, Ma.
Summer acting camp (8 weeks)
Vision Quest, Salem, Ma.
Played Alice, "Alice in Wonderland"
North Shore Theatre, Beverly, Ma.

Skills and Talents
Can cry on cue
purple belt in karate
plays tennis
track
soccer
skateboarding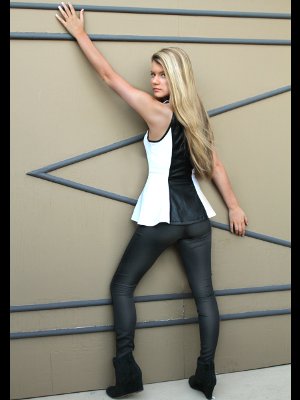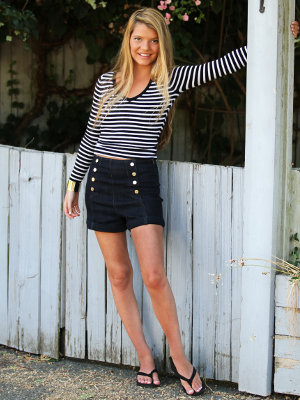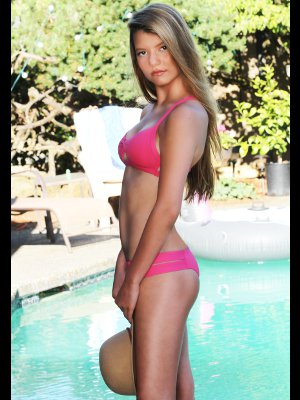 Dallas Rein is represented by The Kim Brooke Group

.