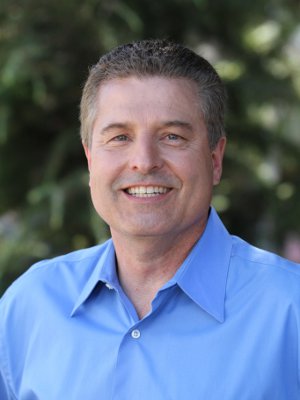 Josef Niklas
Age:
63
Height:
5ft 11in
Hair:
Grey
Eyes:
Hazel
Jacket:
42
Shoe:
10
Seattle, Washington, United States

Modeling
CD Stock Photos
Barry Gregg, Photographer
CD Stock Photos
Photodisc, Seattle

Commercials
Woodenville Auto Auction
ELN Communications
Clearwater Spas
Carter & Cadwell Adv.
George Forman Grill
CRTV, Seattle
Pepsi
Joe Pitka Production
Tuffy Auto Service
B F Productions, Utah

Television
Happy Days
Gary Marshall Prod.
M.A.S.H.

Training
Commercial Acting
Rick Kostenick
The Kim Brooke Group
Runway
Arlene Baxter
The Kim Brooke Group
Voice Over
Pat French
Pat French

Special Skills
Vocalist
Snow Skiing
Scuba
Swimming
Piano
Water Skiing
Running
Golf
Springboard Diving
Competitive Swimming
Bowling
Construction Work
Rowing/Canoeing
Baseball
Mountain Biking
Jet Skiing
Backpacking
Guitar
Basketball
Cycling
Bass guitar
Archery
Enjoy Animals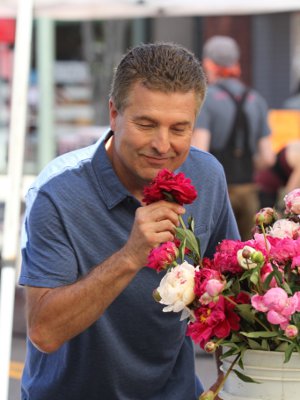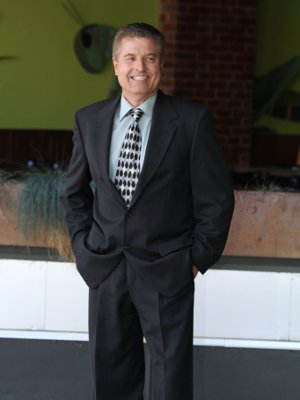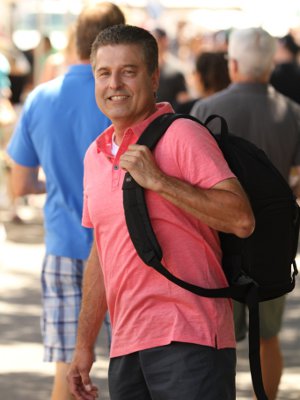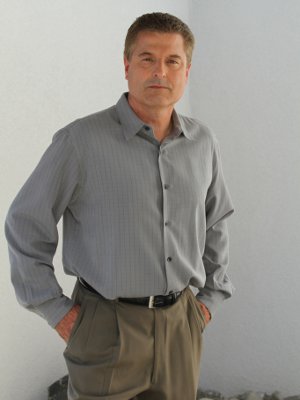 Josef Niklas is represented by The Kim Brooke Group

.