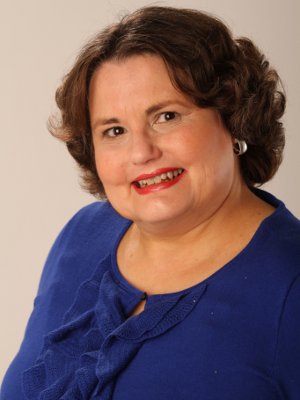 Kathleen Martin
Height:
5ft 1in
Hair:
Brown
Eyes:
Brown
Bust:
43
Waist:
47
Hips:
46
Dress:
14
Shoe:
5
Seattle, Washington, United States
TV and Film
Acting for T.V and Film - Rebecca Torvend
Lindsay Wagner Advanced Acting Retreat - Victoria, B.C. August 2015.
KIRO-TV Intern. Went out on news stories with Reporters and compiled a video tape. Spring/Summer 1985
Theater
Lucille McKee - The Great Gatsby. Tacoma Little Theater. January/February 2015.
Farmer Barley - The Saucey Scarecow. PenMet Parks Family Theater. Gig Harbor, WA October 2014.
The Queen of Hearts - Follow That Rabbit. PenMet Parks Family Theater. Gig Harbor, WA Summer 2014.
Education
Screenwriter - ScreenwritingU. Los Angeles, CA 2011.
Masters in Teaching - City University of Seattle. Tacoma, WA. 1995. K-8.
Bachelor of Fine Arts in Communications - Pacific Lutheran University. Tacoma, WA 1985. Emphasis in Broadcast Journalism/Theater.
Professional Organization
Associate Member in the Dramatist Guild of America.
Delegate in The International Women's Leadership of America for Screenwriting and Playwriting.
Skills and Talents
Golf, Ice Skating, Waterskiing, Dancing, Jazzercise, Writing, Acting, Teaching, Public Speaking, Tennis, Traveling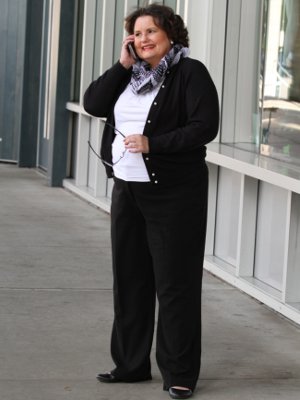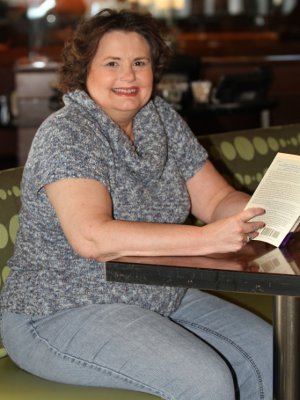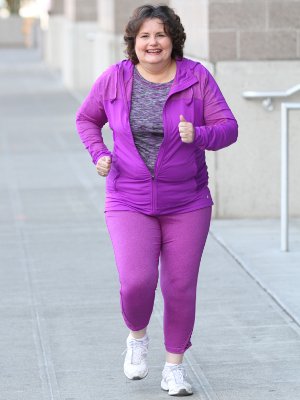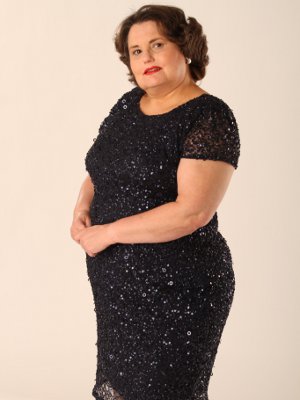 Kathleen Martin is represented by The Kim Brooke Group

.