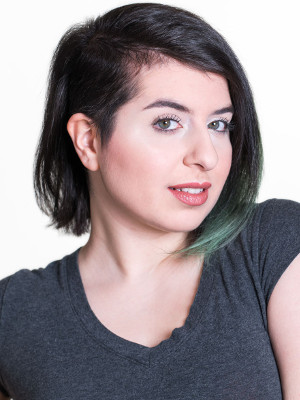 Nune Hov
Height:
5ft 4in
Hair:
Brown, Dark
Eyes:
Hazel
Bust:
32
Waist:
24
Hips:
36
Dress:
0
Shoe:
7
Seattle, Washington, United States

Theatre
The Furies
Fury 2
RHS Theatre
Pinocchio
Extra
Studio East

Film
Girl Fight
Lead Role - Business Woman
Gabriel Werner Dir.
Cast A Shadow
Guest - Nichole
Patrick Prendergast Dir.

Promotional/Broadcast
Framesi Training Video
Hair Demo Model
James Cheng with Jeremy Todd Abraham
Unveiled Awareness Commercial
Girl 4
Stephanie Manriquez Dir.
NNU 2011 Hosting Video
Lead - Virtual Host
Chase Cross

Print
AlhambraNet
Catalgogue
Alhambra Boutique
La Belle Reve
Website
Makeupbysasha.net with Napolitano
International Academy of Design and Technology
Fit - Portofolio
Linda Javick Wilson, ToT Couture, Amanda Beck

Ramp
John Paul Mitchell
Annual Hairshow
Arden B.
Lydia Brown
Vera Project - RAW Fashion Show
Talese Heckler
Crypticon
Helene Hawthorne
IMAGINE Fashion Show
Edwardo Khawam

Training
Acting Television/Film
MJ Sieber/ Ray Gonzalez
Acting Televesion/Film
John Fantasia
Professional Modeling
The Kim Brooke Group
Professional Modeling
John Casablancas

Skills
Russian
Armenian
French
English
British Dialect
Russian Dialect
Tae Kwon Do
Boxing
Mezzo Vocals
Dance
Physical Comedy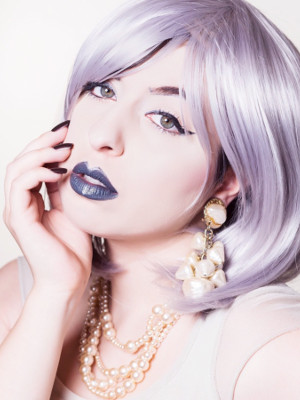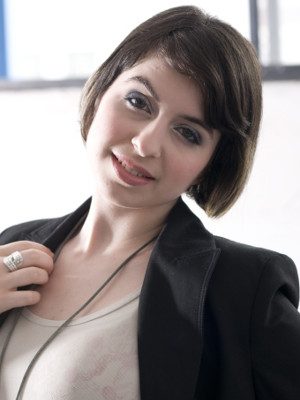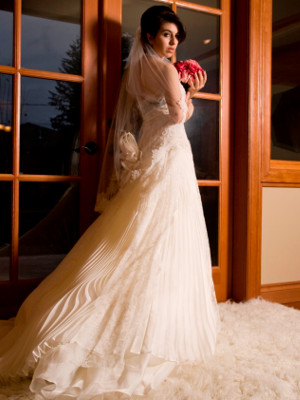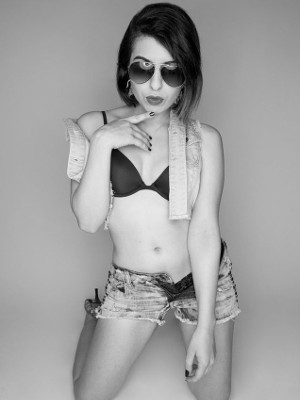 Nune Hov is represented by The Kim Brooke Group

.